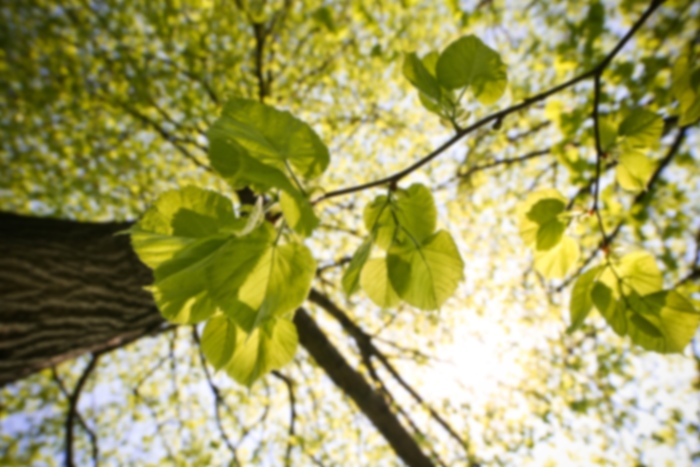 Theodore 'Ted' J Williams,
MD
Family Medicine
Ted Williams, MD, is a board-certified family medicine physician with College Park Family Care Center Stanley, Kan. office location. Dr. Williams attributes his love for medicine to his early life experience as an orderly in a recovery and emergency room. His areas of clinical focus are chronic disorders, women health with an emphasis on bio identical hormones. Dr. Williams believes that many illnesses involve multiple systems of immunity, hormonal and gastrointestinal malfunctions. He combines a team approach with natural/traditional approaches to treatment.
Sorry, this physician does not accept online appointments at this time. Please call to request an appointment.
Accepts most insurance. Contact your insurance provider for coverage information
Abscess Incision and Drainage
Adolescent Health
Anxiety
Arthritis
Asthma
Biopsies
Chronic Sinusitis
Colposcopy
Depression
Diabetes
EKG (Electrocardiogram)
Emphysema
Family Practice
General Medicine
High Blood Pressure
High Cholesterol
Hypertension (High Blood Pressure)
Immunizations (Vaccinations)
Infection
Injuries
Men's Health
Obesity
Osteoarthritis
Osteoporosis
Pap Smear
Physicals
Pneumonia
Primary Care
Primary Care Physician - PCP
Skin Biopsy
Sleep Apnea
Spirometry
Weight Loss
Well Baby Care
Woman's Health – Wellness