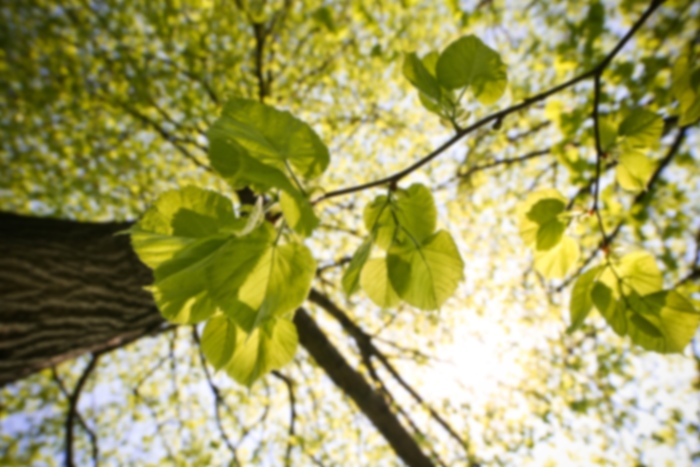 Sascha D Taghizadeh,
MD
Orthopaedic Surgery
Sascha Taghizadeh, MD, is a board-certified orthopedic surgeon with fellowship training in orthopedic trauma surgery. Dr. Taghizadeh practices with Research Orthopedic and Reconstructive Specialists and is affiliated with Research Medical Center. His clinical interests include orthopedic trauma and reconstructive orthopedic surgery. Dr. Taghizadeh earned his medical degree from the University of Kansas and completed his residency at the University of Texas Southwestern.
Sorry, this physician does not accept online appointments at this time. Please call to request an appointment.
Accepts most insurance. Contact your insurance provider for coverage information
ACL Injury (Anterior Cruciate Ligament)
ACL Surgery (Anterior Cruciate Ligament)
Arthritis
Arthroscopic Joint Surgery
Carpal Tunnel Syndrome
Foot Surgery
Fracture Repair
Fractures
Hip Diseases, Disorders, Injuries
Hip Replacement
Injury
Joint Replacement
Knee Arthroscopy
Knee Problems
Knee Replacement
Orthopedic Surgery
Physical Therapy
Rotator Cuff Repair
Shoulder Arthroscopy
Shoulder Conditions
Shoulder Instability
Shoulder Surgery
Sports Injury
Sports Medicine
Total Hip Replacement
Total Knee Replacement