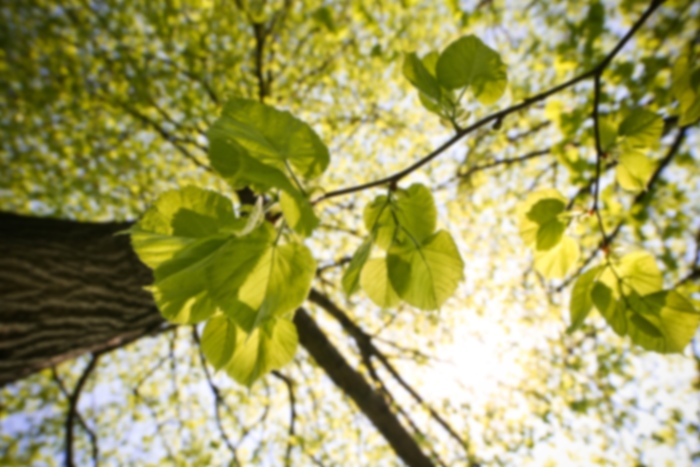 Samuel Taylon,
MD
Neurological Surgery
Dr. Samuel Taylon is a board-certified neurosurgeon with Midwest Neuroscience Institute at Research Medical Center in Kansas City, Mo., and at Menorah Medical Center in Overland Park, Kan. Dr. Taylon offers expertise in spine surgery procedures, with fellowship training from Johns Hopkins University Department of Neurosurgery in complex and reconstructive spine. He has also completed an enfolded spine fellowship with Medical University of South Carolina Department of Orthopaedic Surgery and Neurosurgery. Dr. Taylon has been an active researcher and has presented on and authored multiple works on the topic of minimally invasive spine procedures, specifically for the treatment of thoraco-lumbar traumatic spine fractures.
Sorry, this physician does not accept online appointments at this time. Please call to request an appointment.
AVM
Back Surgery
Basilar Invagination
Brain Surgery
Brain Tumor
Brain Tumor Surgery
Carpal Tunnel / Ulnar Nerve Release
Carpal Tunnel Surgery
Carpal Tunnel Syndrome
Cervical Disc Surgery
Cervical Disease
Cervical Radiculopathy
Cervical Spondylosis
Chiari Malformation
Chiari Surgery
Complex Spine Surgery
Cranio-cervical Junction Pathology
Craniotomy
Degenerative Spine Disease
Disc Herniation
Discectomy
Endoscopic Pituitary Surgery
Essential Tremor
General Neurological Conditions
Head Injuries
Laminectomy
Laminectomy Laminoplasty Laminotomy
Lumbar Spine Disease
Metastatic Spinal Tumors
Microdiscectomy
Minimally Invasive Spine Surgery
Neuro Surgery
Parkinsons Disease Spinal Fractures
Pituitary Surgery
Pituitary Tumor Surgery
Robotic Assisted Spinal Surgery
Spinal Column Tumors
Spinal Cord Stimulation
Spinal Cord Tumors
Spinal Deformity
Spinal Deformity Surgery
Spinal Fusion
Spinal Instrumentation
Spinal Navigation Surgery
Spinal Oncology
Spinal Reconstructive Surgery
Spinal Revision Surgery
Spinal Stenosis
Spinal Surgery
Spinal Tumor Surgery
Spinal Tumors
Spine Fusion
Spine Instumentaion
Sports-Related Spinal Injuries & Fractures
Thoracic Disease
Traumatic Spinal Fractures
Traumatic Spinal Injuries
Trigeminal Neuralgia
Ulnar Neuropathy
Sorry, this physician does not accept online appointments at this time. Please call to request an appointment.
AVM
Back Surgery
Basilar Invagination
Brain Surgery
Brain Tumor
Brain Tumor Surgery
Carpal Tunnel / Ulnar Nerve Release
Carpal Tunnel Surgery
Carpal Tunnel Syndrome
Cervical Disc Surgery
Cervical Disease
Cervical Radiculopathy
Cervical Spondylosis
Chiari Malformation
Chiari Surgery
Complex Spine Surgery
Cranio-cervical Junction Pathology
Craniotomy
Degenerative Spine Disease
Disc Herniation
Discectomy
Endoscopic Pituitary Surgery
Essential Tremor
General Neurological Conditions
Head Injuries
Laminectomy
Laminectomy Laminoplasty Laminotomy
Lumbar Spine Disease
Metastatic Spinal Tumors
Microdiscectomy
Minimally Invasive Spine Surgery
Neuro Surgery
Parkinsons Disease Spinal Fractures
Pituitary Surgery
Pituitary Tumor Surgery
Robotic Assisted Spinal Surgery
Spinal Column Tumors
Spinal Cord Stimulation
Spinal Cord Tumors
Spinal Deformity
Spinal Deformity Surgery
Spinal Fusion
Spinal Instrumentation
Spinal Navigation Surgery
Spinal Oncology
Spinal Reconstructive Surgery
Spinal Revision Surgery
Spinal Stenosis
Spinal Surgery
Spinal Tumor Surgery
Spinal Tumors
Spine Fusion
Spine Instumentaion
Sports-Related Spinal Injuries & Fractures
Thoracic Disease
Traumatic Spinal Fractures
Traumatic Spinal Injuries
Trigeminal Neuralgia
Ulnar Neuropathy