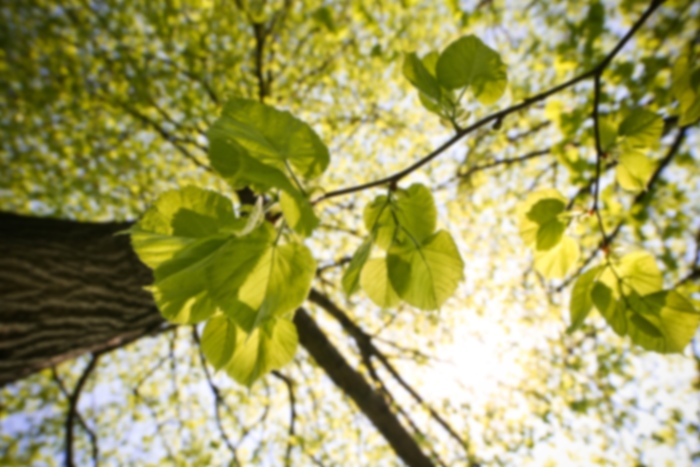 Nicole M Fearing,
MD
Bariatric Surgery
Dr. Nicole Fearing is a highly respected, Board-Certified Bariatric and General Surgeon who has been in practice since 2005. She practices at Bariatric and Metabolic Specialists in Overland Park, Kansas and North Kansas City, Mo. Dr. Fearing specializes in advanced laparoscopic surgery and endoscopy and is the Medical Director of Bariatric Surgery at Menorah Medical Center and is the Fellowship Director of the Bariatric Fellowship. Dr. Fearing grew up in North Dakota and attended the University of North Dakota medical school graduating in 1998. She completed her surgical residency at the University of Kansas - Wichita in 2003.
Dr. Fearing went on to complete a fellowship in advanced laparoscopic/minimally invasive surgery at the University of Texas - Houston in 2004 under the direction of Dr. Philip Leggett. Dr. Fearing has specialized training in numerous bariatric procedures including the Vertical Sleeve Gastrectomy, Roux-en-Y Gastric Bypass, revisional surgery and endoscopic procedures. Dr. Fearing also has interest in medial simulation and serves as a faculty member of the general surgery residency program at Menorah Medical Center.
Care Philosophy
I am a member of Midwest Physicians, an integrated, multi-specialty group that strives to provide high quality, compassionate healthcare in a caring, affordable, timely and accessible manner. Our doctors collaborate with patients, their physician colleagues and other healthcare professionals to help ensure each patient's individual healthcare needs are met.
First available appointment is on 1/15/20
First available appointment is on 12/26/19
Accepts most insurance. Contact your insurance provider for coverage information
Abdominal Hernia
Abdominal Wall Reconstruction
Adjustable Gastric Banding
Anti-Reflux Procedures
Bariatric Surgery (Weight Loss Surgery)
Bariatric Surgery (Weight Loss Surgery)
Complex Hernia
Complex Hernia Repair
Component Separation
Duodenal Switch
Endoscopic Gastric Sleeve
Foregut Surgery
Gastrectomy
Gastric Balloon
Gastric Sleeve
General Surgery
GERD
GI Tract Disorders
Hernia
Hernia Surgery
Hiatal Hernia
High BMI
Hypertensions
Lap Banding
Laparoscopic
Laparoscopic Antireflux Procedures
Laparoscopic Bariatric Surgery
Laparoscopic Cholecystectomy
Laparoscopic Colon Surgery
Laparoscopic Gallbladder Surgery
Laparoscopic Hernia Repair
Obesity
Overstitch
Revisional Bariatric Surgery
Roux-En-Y Gastric Bypass (RNY)
Sleep Apnea
Surgical Weight Loss
Swallowing Disorders
Type 2 Diabetes
Weight Loss Management
Weight Reduction
This provider has limited online appointment availability, so please call the office for assistance scheduling with this provider.
Accepts most insurance. Contact your insurance provider for coverage information
Abdominal Hernia
Abdominal Wall Reconstruction
Adjustable Gastric Banding
Anti-Reflux Procedures
Bariatric Surgery (Weight Loss Surgery)
Bariatric Surgery (Weight Loss Surgery)
Complex Hernia
Complex Hernia Repair
Component Separation
Duodenal Switch
Endoscopic Gastric Sleeve
Foregut Surgery
Gastrectomy
Gastric Balloon
Gastric Sleeve
General Surgery
GERD
GI Tract Disorders
Hernia
Hernia Surgery
Hiatal Hernia
High BMI
Hypertensions
Lap Banding
Laparoscopic
Laparoscopic Antireflux Procedures
Laparoscopic Bariatric Surgery
Laparoscopic Cholecystectomy
Laparoscopic Colon Surgery
Laparoscopic Gallbladder Surgery
Laparoscopic Hernia Repair
Obesity
Overstitch
Revisional Bariatric Surgery
Roux-En-Y Gastric Bypass (RNY)
Sleep Apnea
Surgical Weight Loss
Swallowing Disorders
Type 2 Diabetes
Weight Loss Management
Weight Reduction