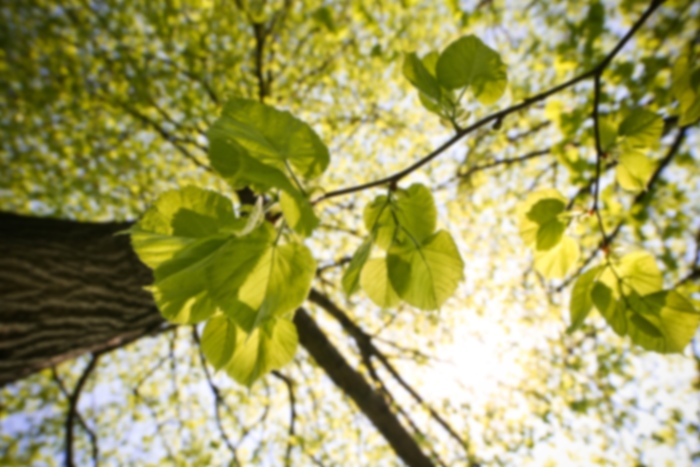 Mohsin Q Soliman,
MD
General Surgery
Mohsin Soliman, MD, FACS, is a board certified General Surgeon who specializes in Advanced Laparoscopic procedures (Bariatric, anti-reflux, colectomy, hernia) as well as complex abdominal wall reconstruction. He earned his medical degree at The University of Nebraska Medical Center (UNMC) in Omaha, NE, began his training in Chicago at Rush University and the completed his residency back at the University of Nebraska Medical Center in Omaha.
Care Philosophy
Dr. Soliman feels that thorough education of patients and their families, in addition to possessing the surgical skill necessary to perform the procedures, is paramount to providing quality surgical care.
Sorry, this physician does not accept online appointments at this time. Please call to request an appointment.
Accepts most insurance. Contact your insurance provider for coverage information
Appendicitis
Bariatric
Breast Cancer
Breast Surgery
Cholecystitis
Colon Cancer
Diverticulitis
GERD
Hernias
Obesity