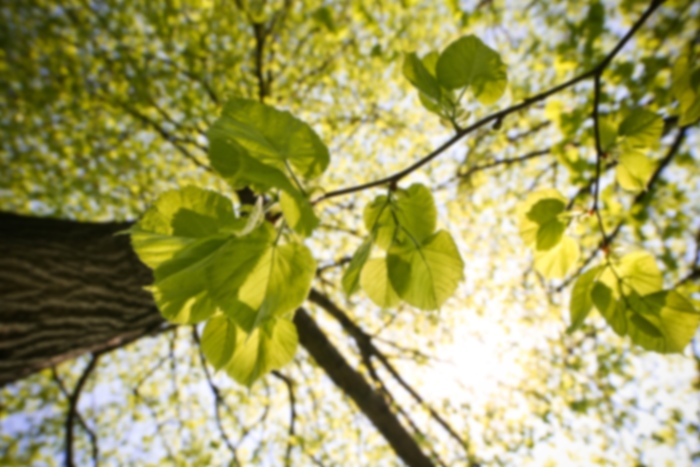 Lloyd D Stahl,
MD
Cardiovascular Disease
Dr. Stahl holds a bachelor's degree from Johns Hopkins University and a medical degree from the State University of New York at Buffalo School of Medicine. He completed his internship and residency in internal medicine at Baltimore City Hospital. Dr. Stahl was a fellow in cardiology at the Johns Hopkins Hospital in Baltimore. He has also published several articles on cardiovascular research topics. Dr. Stahl's areas of expertise include non-invasive imaging techniques, including echocardiography. He is board-certified in internal medicine and cardiovascular disease.
This provider has limited online appointment availability, so please call the office for assistance scheduling with this provider.
Accepts most insurance. Contact your insurance provider for coverage information
Angioplasty
Cardiac (Heart) Angiography
Cardiac (Heart) Catheterization
Cardiac (Heart) Catheterization - Angioplasty Stenting
Cardiac (Heart) Echocardiography
Cardiac (Heart) Nuclear Stress Testing
Cardiologist
Cardiology
Cardiomyopathy
Cardiovascular Diseases
Cardioversion
Congestive Heart Failure
ECG (Echocardiography - Echocardiogram)
Echo Stress Test
Echocardiogram
Echocardiography
EKG (Electrocardiogram)
Endocarditis
Heart Attack
Heart Disease
High Blood Pressure
High Cholesterol
Holter Monitor
Hypertension
Hypertension Management
Myocardial Infarction
Obesity
Pacemakers
Stress Tests
Transesophageal Echocardiography
No appointments available for selected appointment type.
Accepts most insurance. Contact your insurance provider for coverage information
Angioplasty
Cardiac (Heart) Angiography
Cardiac (Heart) Catheterization
Cardiac (Heart) Catheterization - Angioplasty Stenting
Cardiac (Heart) Echocardiography
Cardiac (Heart) Nuclear Stress Testing
Cardiologist
Cardiology
Cardiomyopathy
Cardiovascular Diseases
Cardioversion
Congestive Heart Failure
ECG (Echocardiography - Echocardiogram)
Echo Stress Test
Echocardiogram
Echocardiography
EKG (Electrocardiogram)
Endocarditis
Heart Attack
Heart Disease
High Blood Pressure
High Cholesterol
Holter Monitor
Hypertension
Hypertension Management
Myocardial Infarction
Obesity
Pacemakers
Stress Tests
Transesophageal Echocardiography