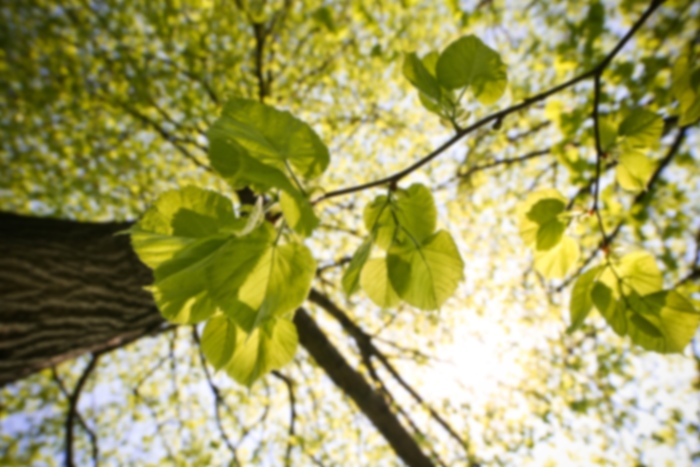 John R Hansen,
MD
Family Medicine
John R. Hansen, MD is a skilled and experienced family medicine practitioner who has delivered care in this area for seven years. Dr. Hansen performs well and sick exams, urgent care and minor office procedures. Prior to working in the metro area, he served in a rural county hospital setting, an environment which equipped him with a wealth of experience in managing emergency cases and providing primary care for residents of all ages. Dr. Hansen is a member of the American Academy of Family Physicians. He received his medical degree from the University of Kansas School of Medicine and completed his residency at the Trinity Family Medicine Residency program.
First available appointment is on 2/19/18
First available appointment is on 1/30/18
No appointments available for selected appointment type.
Accepts most insurance. Contact your insurance provider for coverage information
Abscess Incision and Drainage
ADD
Adolescent Health
Anxiety
Asthma
Asthma and Allergic Disorders
Attention Deficit Disorder or Attention Deficit Hyperactivity Disorder - ADD
Biopsies
Chronic Sinusitis
Colposcopy
Depression
Diabetes
Diabetes Care
EKG (Electrocardiogram)
Emphysema
Family Practice
General Medicine
Heart Disease
High Blood Pressure
Hypertension
Hypertension Management
Immunizations (Vaccinations)
Infection
Injuries
Injury
Men's Health
Obesity
Osteoarthritis
Osteoporosis
Otitis Media
Pap Smear
Physicals
Pneumonia
Skin Biopsy
Spirometry
Weight Loss
Well Baby Care
Woman's Health – Wellness