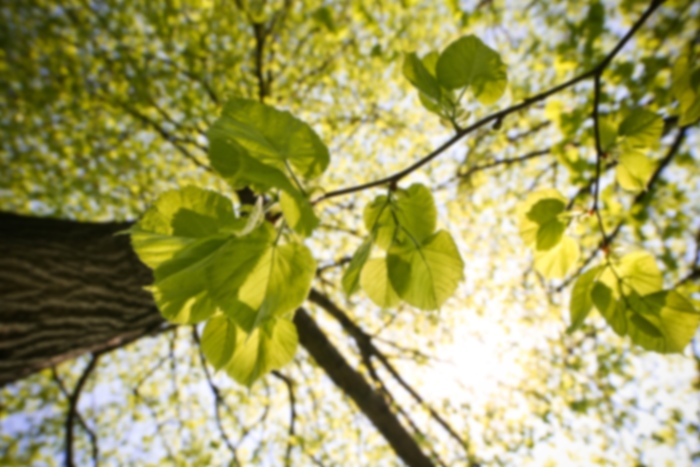 Jeremy W Cravens,
MD
Colon and Rectal Surgery
Dr. Jeremy Cravens is a board-certified, fellowship-trained colorectal surgeon with Colorectal Surgery Associates in Kansas City, Mo. Affiliated with Research Medical Center, Dr. Cravens has specialized training and expertise in endoscopic and laparoscopic procedures. He has also conducted research and presented papers in this area. Dr. Cravens is a member of the Society of American Gastrointestinal and Endoscopic Surgeons, the American Board of Colon and Rectal Surgeons and the American College of Surgeons. During his surgical residency training, he served as administrative chief.
Care Philosophy
The physicians of Colorectal Surgery Associates, PC are committed to treating patients as individuals, to communicating their medical care in a manner that patients can understand, and to developing trusting doctor-patient relationships in order to foster the best possible treatment outcomes.
Accepts most insurance. Contact your insurance provider for coverage information
Abdominal Disorders
Abscess
Anal and Rectal Cancer
Anal Disorders
Anal Fissure or Fistula
Anorectal Abscess
Appendicitis
Colectomy
Colon and Rectal Surgery
Colonoscopy
Colorectal Cancer
Crohn's Disease
Destruction of Anal Tumor
Enterostomy (Laprascopic or Open)
Excision of Rectal or Intestinal Tumor
Fistulectomy
Gastroenterology Procedures
Gastrointestinal Diseases
Hemorrhoidectomy
Hemorrhoids
Inflammatory Bowel Disease
Intestinal Obstruction
Proctosigmoidoscopy
Protectomy (Open or Laprascopic- Swenson and Duhamel Procedures)
Secondary Malignancies
Sigmoidoscopy and Control of Hemorrhage
Ulcer
Accepts most insurance. Contact your insurance provider for coverage information
Abdominal Disorders
Abscess
Anal and Rectal Cancer
Anal Disorders
Anal Fissure or Fistula
Anorectal Abscess
Appendicitis
Colectomy
Colon and Rectal Surgery
Colonoscopy
Colorectal Cancer
Crohn's Disease
Destruction of Anal Tumor
Enterostomy (Laprascopic or Open)
Excision of Rectal or Intestinal Tumor
Fistulectomy
Gastroenterology Procedures
Gastrointestinal Diseases
Hemorrhoidectomy
Hemorrhoids
Inflammatory Bowel Disease
Intestinal Obstruction
Proctosigmoidoscopy
Protectomy (Open or Laprascopic- Swenson and Duhamel Procedures)
Secondary Malignancies
Sigmoidoscopy and Control of Hemorrhage
Ulcer