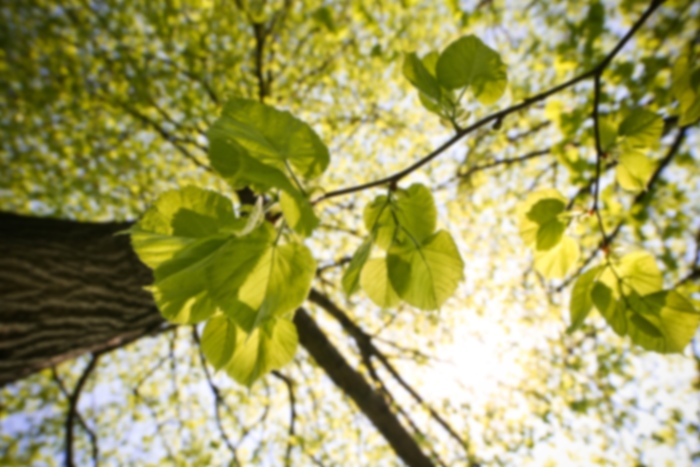 Frederic L Seligson,
MD
Thoracic and Cardiac Surgery
Dr. Seligson is board certified in surgery and thoracic surgery and has practiced medicine for more than 20 years. He specializes in cardiothoracic procedures and is known throughout the area for his expertise in complex and re-operative valve surgery, as well as thoracic and trachea surgery. Dr. Seligson is a multi-year Kansas City Super Doctors honoree, as well as the recipient of other awards. He is a fellow of American College of Surgeons, American College of Chest Physicians, and of the American College of Cardiology. He is a member of the Society of Thoracic Surgeons. Dr. Seligson received his medical degree from the University of Pittsburgh and completed a surgical residency at Beth Israel Hospital in Boston and a cardiothoracic surgery residency at the University of Illinois in Chicago. He also completed a fellowship in cardiothoracic surgery at Beth Israel Hospital.
Care Philosophy
I am a member of Midwest Physicians, an integrated, multi-specialty group that strives to provide high quality, compassionate healthcare in a caring, affordable, timely and accessible manner. Our doctors collaborate with patients, their physician colleagues and other healthcare professionals to help ensure each patient's individual healthcare needs are met.
Accepts most insurance. Contact your insurance provider for coverage information
Atrial Fibrillation
Automatic Implantable Cardioverter Defibrillation
Cardiac (Heart) Arrhythmias
Cardiac (Heart) Disease
Cardiac (Heart) Palpitations
Cardiac Catheterizations
Cardiac MRI
Cardiac Myocardial Perfusion Imaging
Cardiomyopathy
Cardioverter-Defibrillator or Pacemaker Insertion
Carotid ARter Stent Placement
Carotid Artery Disease
Carotid Artery Surgery
Carotid Endarterectomy (CEA) or Excision
Chest CT
Chest Pain
Congestive Heart Failure
Coronary Artery Bypass Graft Surgery
Coronary Artery Disease
Decortication and Pleurectomy
Diseases of the Thoracic or Abdominal Aorta
Elective Cardioverter-Defibrillator or Pacemaker Insertion
Endocarditis
Endovascular Repair
Esophageal
Heart Attack
Heart Blockage
Heart Disease
Heart Failure
High Blood Pressure
High Cholesterol
Hypertension (High Blood Pressure)
Lung Surgery
Myocardial Infarction
Peripheral Vascular Disease
Surgeon
Surgery
Syncope
Thoracic Surgery
Valvular Heart Disease
Vascular Heart Disease
Accepts most insurance. Contact your insurance provider for coverage information
Atrial Fibrillation
Automatic Implantable Cardioverter Defibrillation
Cardiac (Heart) Arrhythmias
Cardiac (Heart) Disease
Cardiac (Heart) Palpitations
Cardiac Catheterizations
Cardiac MRI
Cardiac Myocardial Perfusion Imaging
Cardiomyopathy
Cardioverter-Defibrillator or Pacemaker Insertion
Carotid ARter Stent Placement
Carotid Artery Disease
Carotid Artery Surgery
Carotid Endarterectomy (CEA) or Excision
Chest CT
Chest Pain
Congestive Heart Failure
Coronary Artery Bypass Graft Surgery
Coronary Artery Disease
Decortication and Pleurectomy
Diseases of the Thoracic or Abdominal Aorta
Elective Cardioverter-Defibrillator or Pacemaker Insertion
Endocarditis
Endovascular Repair
Esophageal
Heart Attack
Heart Blockage
Heart Disease
Heart Failure
High Blood Pressure
High Cholesterol
Hypertension (High Blood Pressure)
Lung Surgery
Myocardial Infarction
Peripheral Vascular Disease
Surgeon
Surgery
Syncope
Thoracic Surgery
Valvular Heart Disease
Vascular Heart Disease