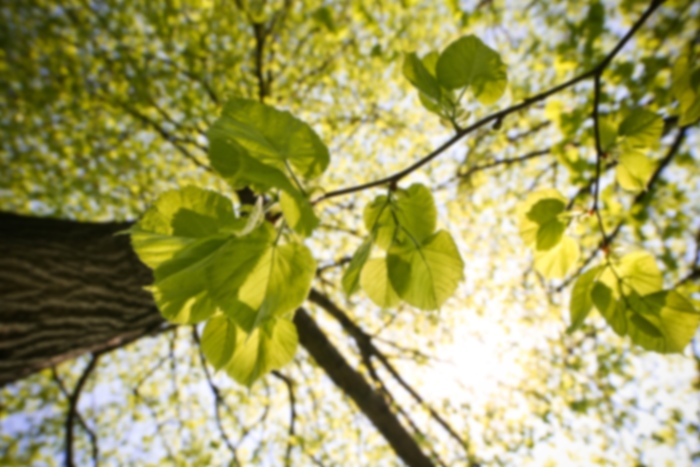 Elizabeth V Dang,
MD
Cardiovascular Disease
Dr. Dang earned her bachelor's degree and medical degree from University of Missouri-Kansas City School of Medicine. She completed her internship and residency in internal medicine and cardiovascular fellowship at Naval Medical Center-San Diego. She served as Lieutenant Commander in the United States Navy, as a flight surgeon with a Marine helicopter squadron, and later as Director of Echocardiography Laboratory at Naval Medical Center. She was appointed Assistant Professor of Medicine at Uniformed Services University, and has earned several faculty teaching awards, including American College of Physicians Navy Chapter Teacher of the Year Award. She is board-certified in internal medicine and cardiovascular disease.
She is an invasive cardiologist with particular interests in echocardiography, heart failure, and women's cardiovascular health. She has been the Medical Chairperson for the AHA Go Red for Women Luncheon for numerous years. Dr. Dang is the Director of Cardiovascular Services at Belton Regional Medical Center, a board member of Kansas City Southwest Clinical Society, and is on the Planning Committee of the Greater Kansas City Echo Society.
Care Philosophy
I am a member of Midwest Physicians, an integrated, multi-specialty group that strives to provide high quality, compassionate healthcare in a caring, affordable, timely and accessible manner. Our doctors collaborate with patients, their physician colleagues and other healthcare professionals to help ensure each patient's individual healthcare needs are met.
This provider has limited online appointment availability, so please call the office for assistance scheduling with this provider.
Accepts most insurance. Contact your insurance provider for coverage information
Angioplasty
Atrial Fibrillation
Cardiac (Heart) Angiography
Cardiac (Heart) Arrhythmias
Cardiac (Heart) Catheterization
Cardiac (Heart) Catheterization - Angioplasty Stenting
Cardiac (Heart) Disease
Cardiac (Heart) Echocardiography
Cardiac (Heart) Nuclear Stress Testing
Cardiac (Heart) Palpitations
Cardiologist
Cardiology
Cardiomyopathy
Cardiovascular Diseases
Chest Pain
Congestive Heart Failure
Coronary Artery Disease
ECG (Echocardiography - Echocardiogram)
Echo Stress Test
Echocardiogram
Echocardiography
Electrocardiogram (EKG)
Endocarditis
Heart Attack
Heart Failure
High Blood Pressure
High Cholesterol
Holter Monitor
Hypertension (High Blood Pressure)
Myocardial Infarction
Pacemakers
Stress Test
Syncope
Transesophageal Echocardiography
Womens Health Care