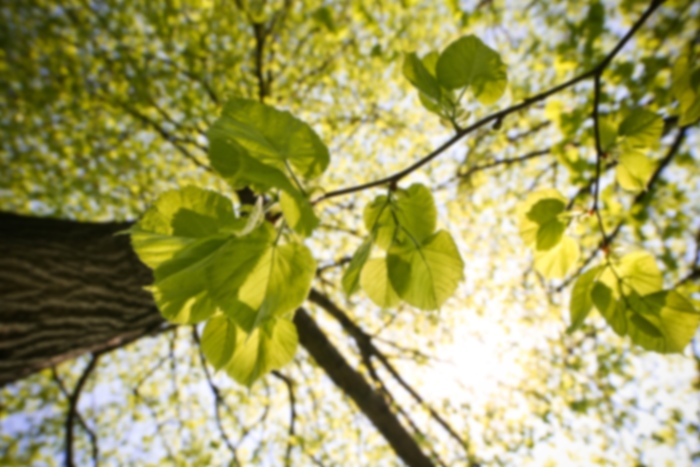 Charles W Butrick,
MD
Female Pelvic Medicine and Reconstructive Surgery
Recognized as a 2019 Top Doctor.

Dr. Charles "Chip" Butrick is a practicing Urogynecologist in Overland Park, Kansas who has an office dedicated to the management of urinary and fecal incontinence, pelvic floor reconstruction and pelvic pain disorders. He completed his residency at Washington University/Barnes Hospital in 1984. His postgraduate training in the area of pelvic floor dysfunction was an eclectic training that involved multiple preceptorships with Urogynecologists and Urologist around the country.

He is a founding member and past President of the International Pelvic Pain Society. He has authored several articles and chapters on pelvic pain, interstitial cystitis and pelvic floor dysfunction. His area of special interest is neuro-urology, as it relates to pelvic pain disorders and bladder dysfunction. He is presently involved in research in the areas of hypertonic pelvic floor dysfunction, interstitial cystitis and office-based treatment of stress urinary incontinence. He is a reviewer for multiple peer-reviewed medical journals including the Journal of Urology.
Accepts most insurance. Contact your insurance provider for coverage information