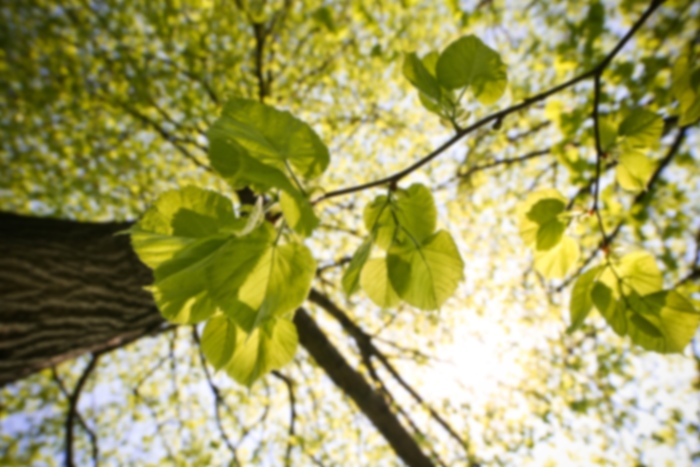 Aaron L Doonan,
MD
Cardiovascular Disease
A native Kansan, Dr. Doonan earned his medical degree from the University of Kansas School of Medicine. He trained in internal medicine at the Cleveland Clinic and was a chief cardiology fellow at the University of Minnesota. Dr. Doonan is board-certified in internal medicine, cardiovascular diseases, and interventional cardiology. He has interests in treatment of chronic total occlusions (CTO), closure of atrial septal defects/patent foramen ovales (ASD/PFO), and peripheral artery disease (PAD). He also has expertise in the treatment of ST-elevation myocardial infarction (STEMI), cardiac arrest, and the use of hypothermia to improve neurologic outcomes. Dr. Doonan provides radial heart catheterizations that improve patient comfort and that substantially reduce bleeding complications and length of stay in the hospital.
No appointments available for selected appointment type.
Accepts most insurance. Contact your insurance provider for coverage information