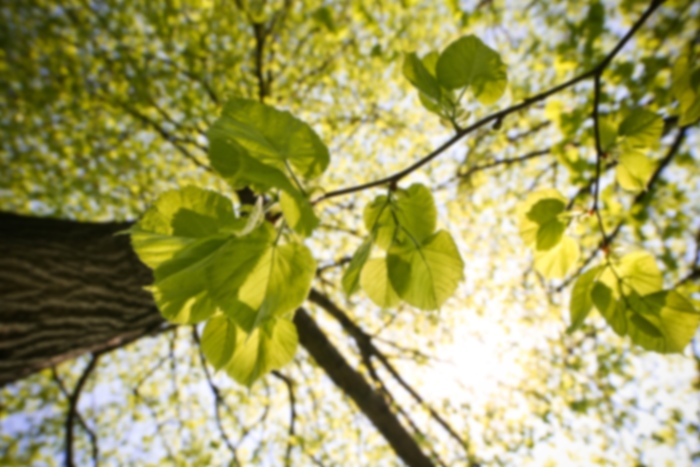 Aakash A Shah,
MD
Orthopaedic Surgery
Recognized as a 2019 Top Doctor.

Dr. Shah is a board-certified, fellowship-trained orthopedic surgeon specializing in arthroscopic surgery and fracture care. He was previously the Fellow Team Physician to the NBAs Miami Heat. He currently serves as the Miami Heats team physician at the NBA Combine.

Dr. Shah is currently a consultant neutral physician for the NFL and NFL Players Association and is involved in assisting care for professional football players. Additionally, he has been selected as one of nine surgeons nationally to serve as a leadership consultant on the design of orthopedic hardware for the medical industry. He has performed surgical demonstrations and lectures for other orthopedic surgeons on innovative medical technology and surgical techniques.

The author of numerous professional journal articles and presentations, Dr. Shah is an active member of the American Academy of Orthopaedic Surgeons and the Arthroscopy Association of North America.


First available appointment is on 12/2/19
First available appointment is on 12/2/19
Accepts most insurance. Contact your insurance provider for coverage information
ACL Injury (Anterior Cruciate Ligament)
ACL Surgery (Anterior Cruciate Ligament)
Arthritis
Arthroscopic Joint Surgery
Carpal / Cubital Tunnel Syndrome
Carpal Tunnel Syndrome
Foot Surgery
Fracture Care of the Upper and Lower Extremity
Fracture Repair
Fractures
Hip Diseases - Disorders - Injuries
Hip Replacements
Knee ACL Tears
Knee Arthritis/Tendonitis
Knee Arthroscopy
Knee Meniscus Tear
Knee Problems
Knee Replacement
Orthopedic Surgery
Physical Therapy
Rotator Cuff Repair
Shoulder Arthritis/Tendonitis
Shoulder Arthroscopy
Shoulder Conditions
Shoulder Impingement
Shoulder Instability
Shoulder Labrum Tears
Shoulder Rotator Cuff Tears
Shoulder Surgery
Sports Injuries
Sports Injury
Sports Medicine
Surgery
Total Hip Replacement
Total Knee Replacement