Find a Doctor Near Me
Find a doctor or other healthcare provider located in or near Overland Park using the search options below. For further assistance, call our free healthcare referral service, Nurses On-Call, at (913) 498-6652. Get tips for picking a doctor.
Make an Appointment Online
We are pleased to offer our patients convenient online appointment scheduling. Many of our primary care physicians and nurse practitioners, as well as our specialists (Bariatric, ObGyn, Orthopedic, etc.), offer appointment schedules online, and more will soon. View our list of available online appointments and click on the available time slot to book your appointment and schedule your visit.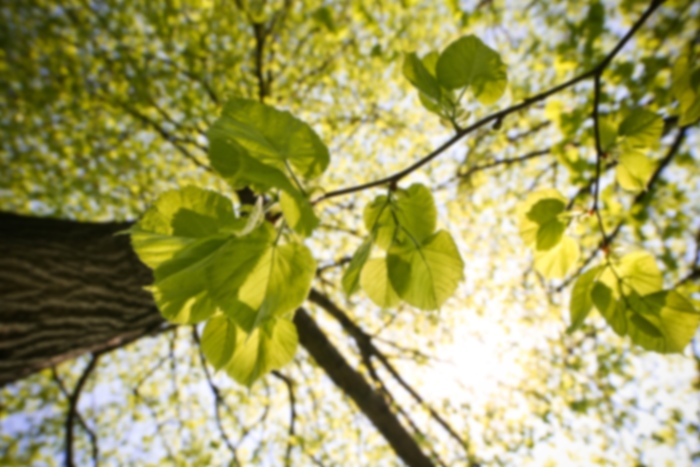 Nidal Boutros,
MD
Internal Medicine
Nidal Boutros, MD, is a board-certified internal medicine physician with Statland Medical Group in Overland Park, Kansas. Dr. Boutros is affiliated with Menorah Medical Center. He has a broad primary care background, having treated patients in both practice and hospital settings, and partners closely with patients to foster their best possible health. Dr. Boutros is a member of the American College of Physicians.
Care Philosophy
I am committed to evidenced-based medicine with a goal of achieving the best possible outcomes for my patients. I believe strongly in close partnership with patients as we work toward their good health.