For your convenience we offer online appointment scheduling for many of our doctors and care providers
With thousands of doctors*, find the right provider close to where you live, work or play
We accept most major health insurance plans in the Kansas City area
Advanced Search
Browse by name, specialty and more. Choose "More Search Options" to filter by specialty and/or gender. Or call (913) 498-6652 to get connected to a physician. *HCA Midwest Health is Kansas City's largest network and recognized leader in healthcare.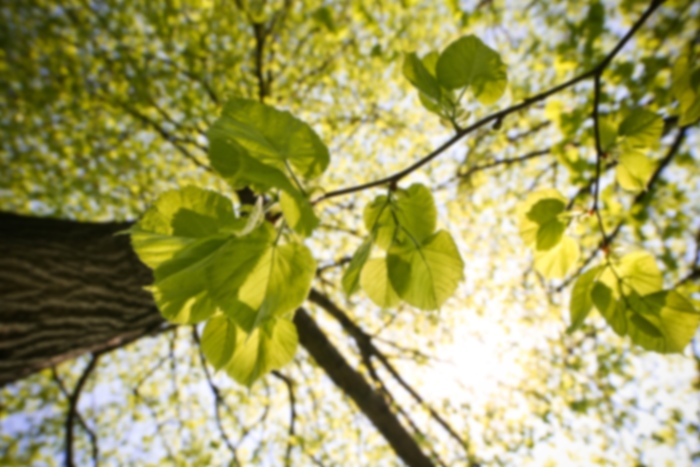 Randy C Luzania,
MD
Family Medicine
Dr. Luzania is a family practice physician with a special interest in pediatrics and sports medicine. He promotes and emphasizes preventative health care and patient wellness. Dr. Luzania is originally from Fresno, California and graduated from Oklahoma State University with a BS in Physiology. He completed a post-graduate degree program at Creighton University in Omaha, Nebraska. Dr. Luzania attended medical school at the University of Oklahoma College of Medicine and completed his internship and residency programs at the University of Nebraska Affiliated Hospitals Department of Family Practice. Dr. Luzania received his board certification in family practice in 1993.
Care Philosophy
I am a member of Midwest Physicians, an integrated, multi-specialty group that strives to provide high quality, compassionate healthcare in a caring, affordable, timely and accessible manner. Our doctors collaborate with patients, their physician colleagues and other healthcare professionals to help ensure each patient's individual healthcare needs are met.
First available appointment is on 1/7/20
First available appointment is on 12/11/19
First available appointment is on 1/22/20
Accepts most insurance. Contact your insurance provider for coverage information
Abscess Incision and Drainage
ADD
Adolescent Health
Alcoholism
Alcoholism
Anxiety
Asthma
Asthma and Allergic Disorders
Attention Deficit Disorder or Attention Deficit Hyperactivity Disorder - ADD
Biopsies
Broncho Esophagology
Bronchoesophagology
Chronic Sinusitis
Colposcopy
Depression
Diabetes
Diabetes Care
EKG
Emphysema
Fractures
Heart Disease
High Blood Pressure
High Cholesterol
Hypertension
Immunizations
Immunizations (Vaccinations)
Infection
Men's Health
Obesity
Osteoarthritis
Osteoporosis
Otitis Media
Parkinson's Disease
Physicals
Pneumonia
Skin Biopsy
Skin Cancer
Sleep Apnea Syndromes
Spirometry
Weight Loss
Well Baby Care
Woman's Health – Wellness